There are no products that match these paremeters.
Why Choose
Gumbies?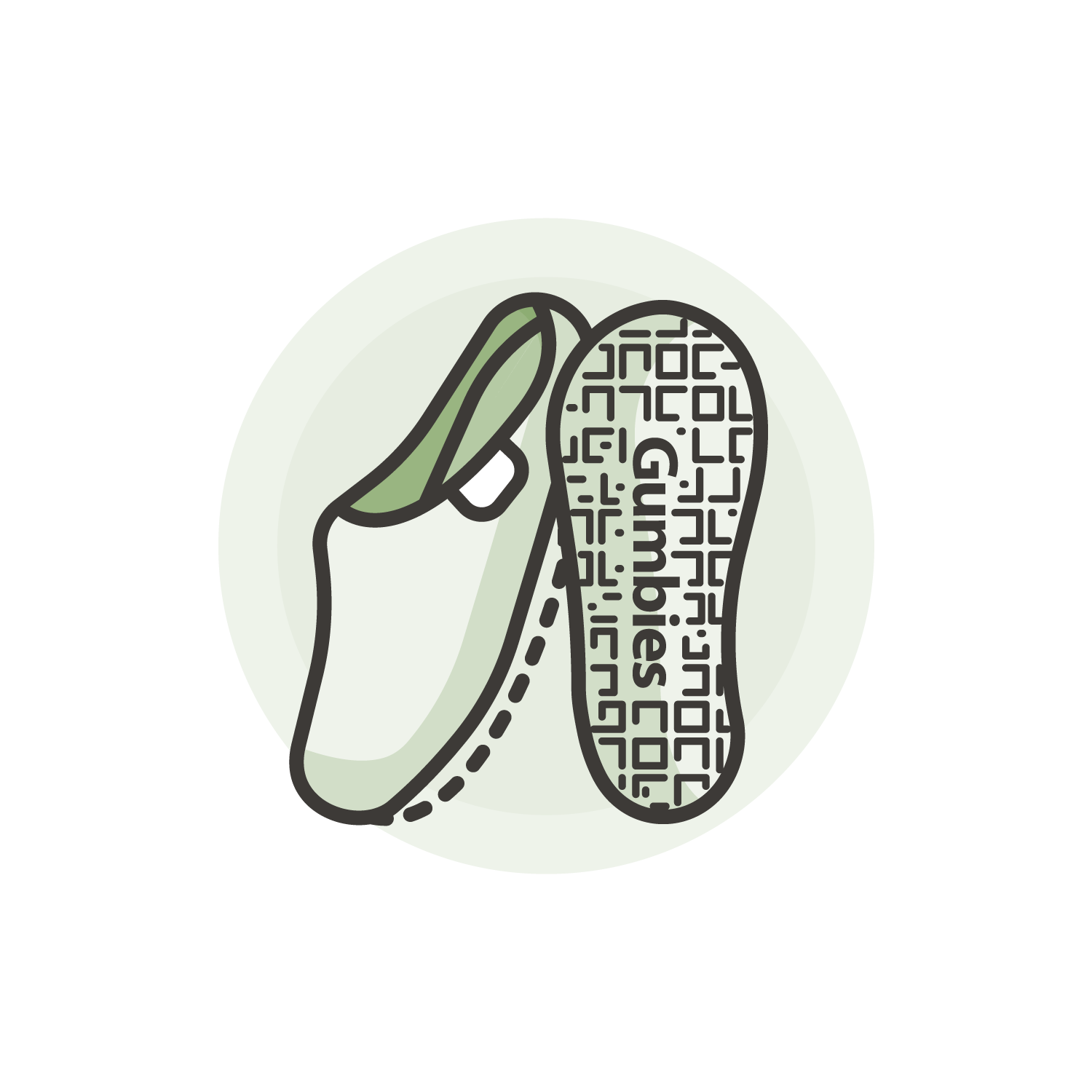 Gumtread™
We chose recycled rubber as the base material for our innovative outsoles with the dual purpose of flexibility and durability in mind. This second-life material avoids the need for further rubber farming, which often involves environmentally damaging forest clearance.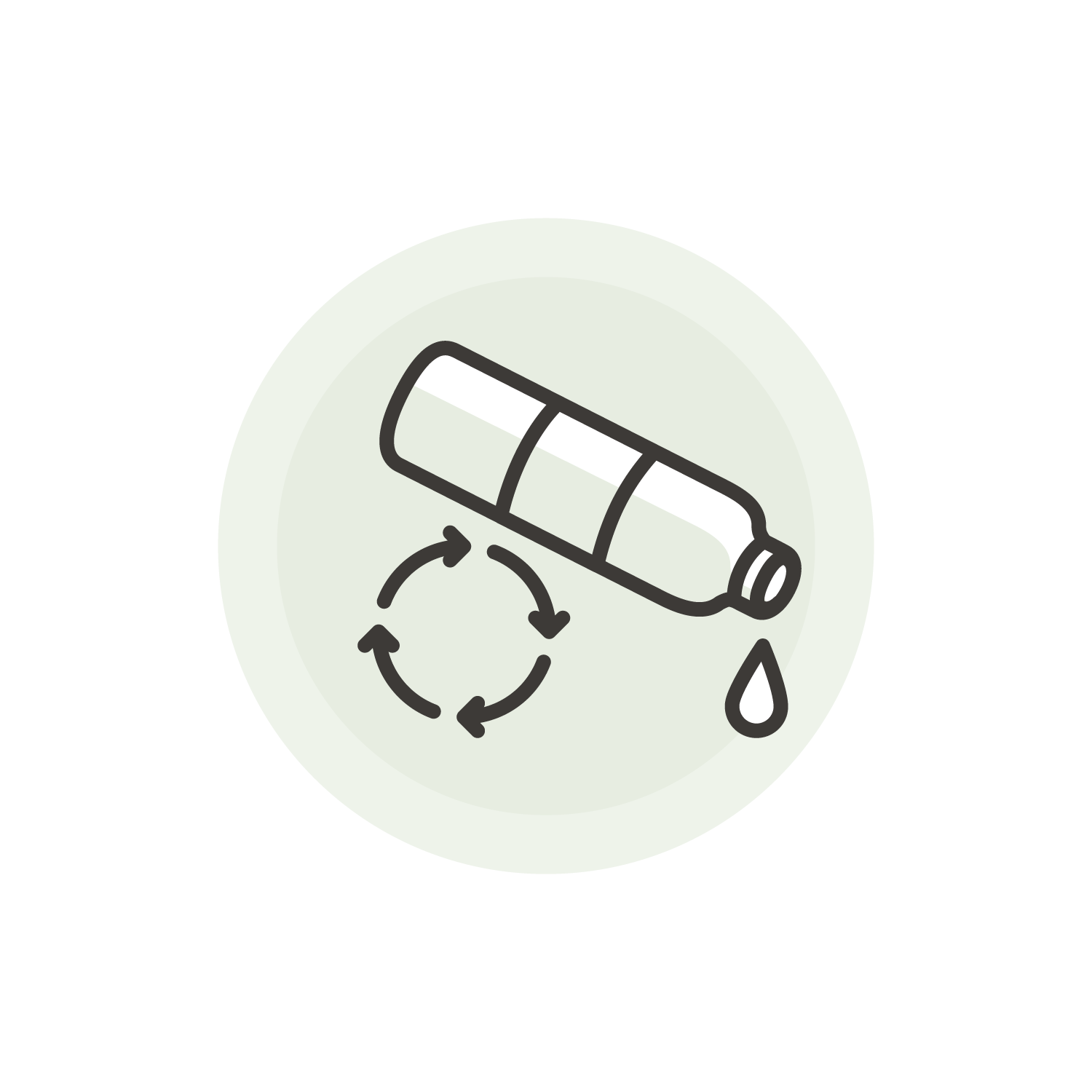 Second Life Materials
Our super-soft recycled PET felt uppers provide a cosy, vegan-friendly alternative to traditional wool slippers, as well as being a second-life material. Combined with foam insoles made from plant-derived organic materials and durable outsoles made from recycled rubber, every step is a step in the right direction.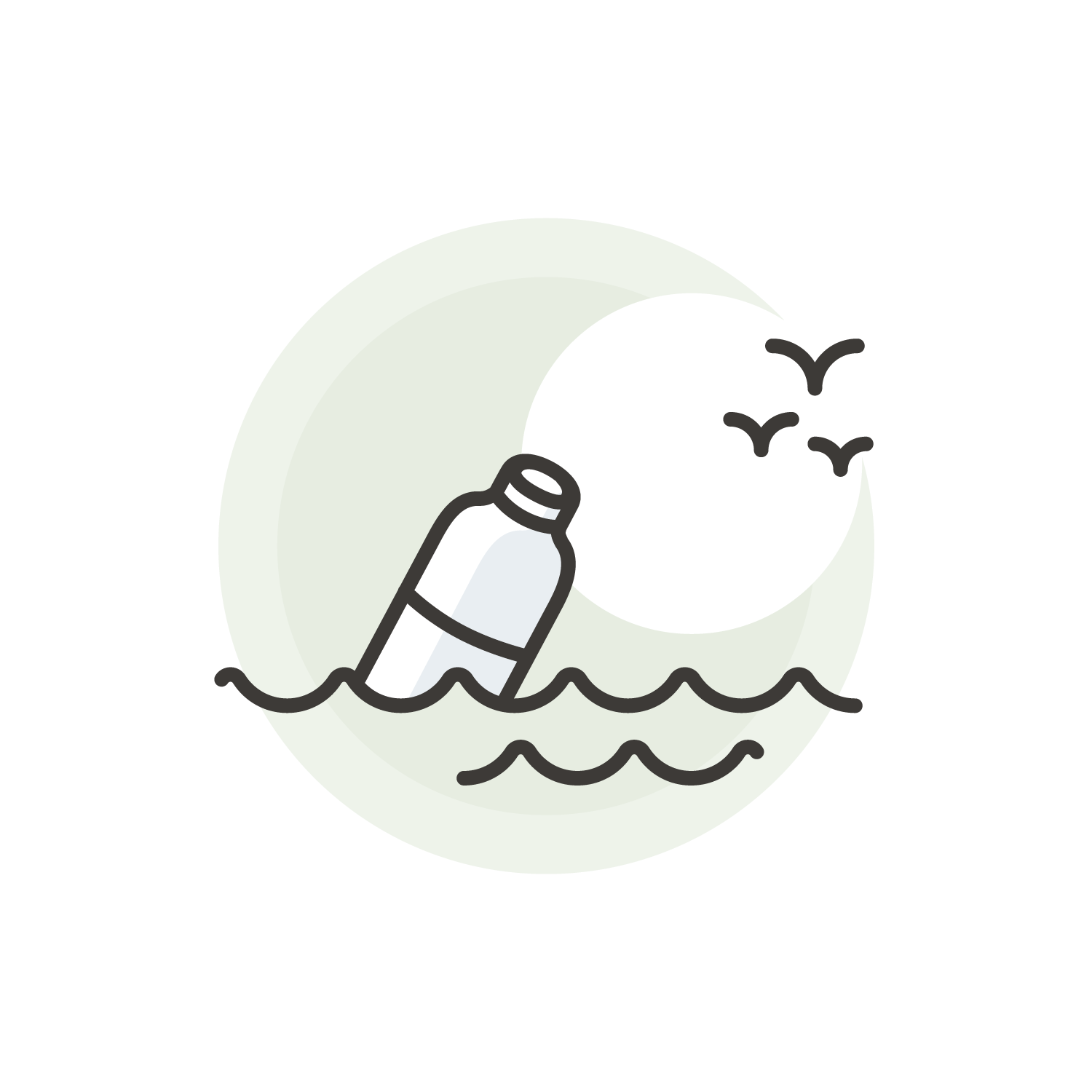 Recovering Ocean Plastic
Through our partnership with Empower AS, purchase recovers the equivalent of 80 plastic bottles worth of plastics from ocean shorelines and riverbanks. As well as providing income to local waste-pickers in South-East Asia & Africa, this converts harmful plastic pollution into renewable materials, like that used to make our cosy felt uppers!